Summary
---
When
Tue, Nov 15 2022 from 08:00 to 16:30
Wed, Nov 16 2022 from 08:00 to 16:30
---
Where
Northridge Hospital
Pavilion Plaza Classroom 2
18440 Roscoe Blvd.
Classroom # 2
Northridge, California 91328
United States
Directions
---
Capacity
40
10
30
---
Faculty
Your Instructor will be Chris Mckenna MSN CPNP-AC CPNP-PC TCRN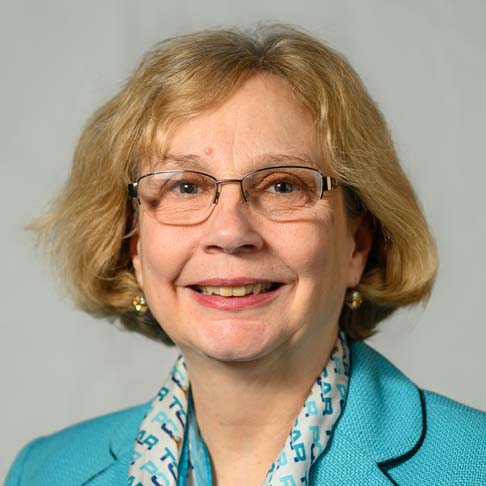 Chris McKenna has spent her entire 38 years+ nursing career caring for pediatric trauma patients. She graduated with her BSN from Indiana University and obtained her initial experience on the pediatric surgery/trauma unit at Cincinnati Children's Hospital. Chris then obtained her Master of Science in acute care pediatric nursing from Boston College, and worked as the pediatric trauma coordinator in three hospitals with combined adult and pediatric trauma programs. Chris graduated from the pediatric nurse practitioner program at the University of Pittsburgh in 1997 and is a board certified pediatric primary and acute care nurse practitioner. She was the first nurse practitioner hired by the Division of Pediatric Surgery at Children's Hospital of Pittsburgh and worked for the trauma program there beginning in 2002, first as a nurse practitioner, then as a trauma coordinator, and finally as the trauma program manager. Since 2017, Chris has worked as a nurse practitioner caring for surgery & trauma patients.
Ms. McKenna has held many nursing leadership roles including as Treasurer and then President of the American Pediatric Surgical Nurses Association, President of the Allegheny County Safe Kids Coalition, President of the Pennsylvania Trauma Nurse Advisory Council, Co-Chair of the Trauma Special Interest Group of the American Pediatric Surgical Nurses Association and Co-Chair of the Pediatric Special Interest Group of the Society of Trauma Nurses. She is currently a reviewer for the Journal of Trauma Nursing. She co-edited the first edition of the textbook Nursing Care of the General Pediatric Surgical Patient and is the co-author of the most recent chapter on Pediatric Trauma.
---