Information for Organizations
Trauma Care After Resuscitation
Trauma Care After Resuscitation
Attend a special Hong Kong edition of our virtual TCAR course offered at a time convenient to HK residents, with content customised to a Hong Kong audience. The Live Online format brings TCAR-HK to you, wherever you are. The course includes interactive quizzes, Q&A opportunities, and features the same in-depth material and high-quality visuals as in the classroom. TCAR course content is divided into four individual, 4-hour parts. Delegates have 30 days to complete all course requirements and 1 year access to video recordings. Enrollment includes an extensive, full-colour, downloadable manual.
In order to ask questions and participate in interactive polls, each delegate MUST have a personal device (mobile phone, tablet, or laptop) and internet access.
For group registration and volume discounts, please contact us at
info@tcarprograms.org or +1.503.608.4900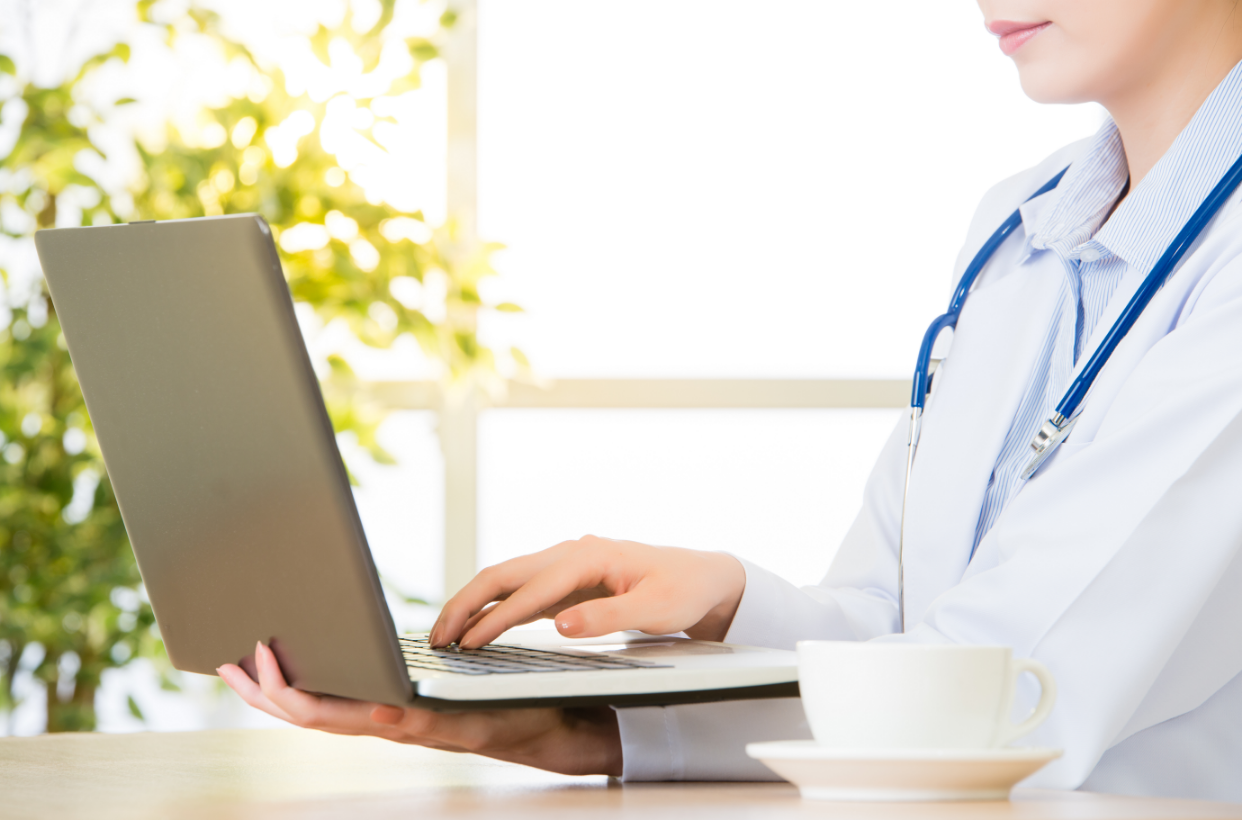 COURSE DESCRIPTION
Unlike trauma education programs targeted at prehospital and emergency care providers, the Trauma Care After Resuscitation (TCAR) course is specifically designed for acute care, critical care, perioperative, and rehab nurses.
Now, for the first time ever, you don't need to be at a major trauma center (or even in a classroom) to experience the world's highest quality trauma nursing programme. With TCAR Live Online, you can receive elite trauma training wherever you are, whenever you are ready to begin.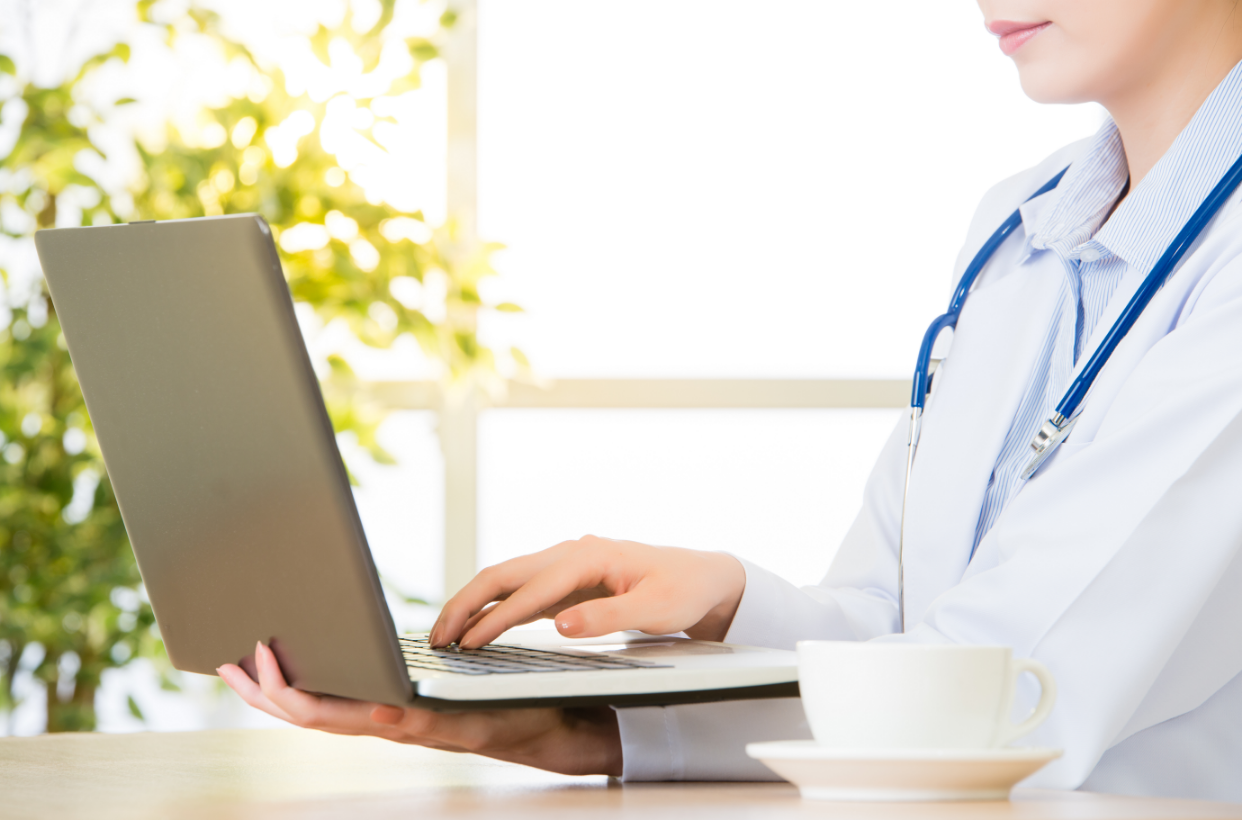 Course Outline
Module 1: The trauma care spectrum
Module 2: The biomechanics of trauma
Module 3: The body's response to injury
Module 4: The patient with thoracic injury
Module 5: The patient with abdominal injury
Module 6: The patient with musculoskeletal injury
Module 7: The patient with head injury
Module 8: The patient with spine & spinal cord injury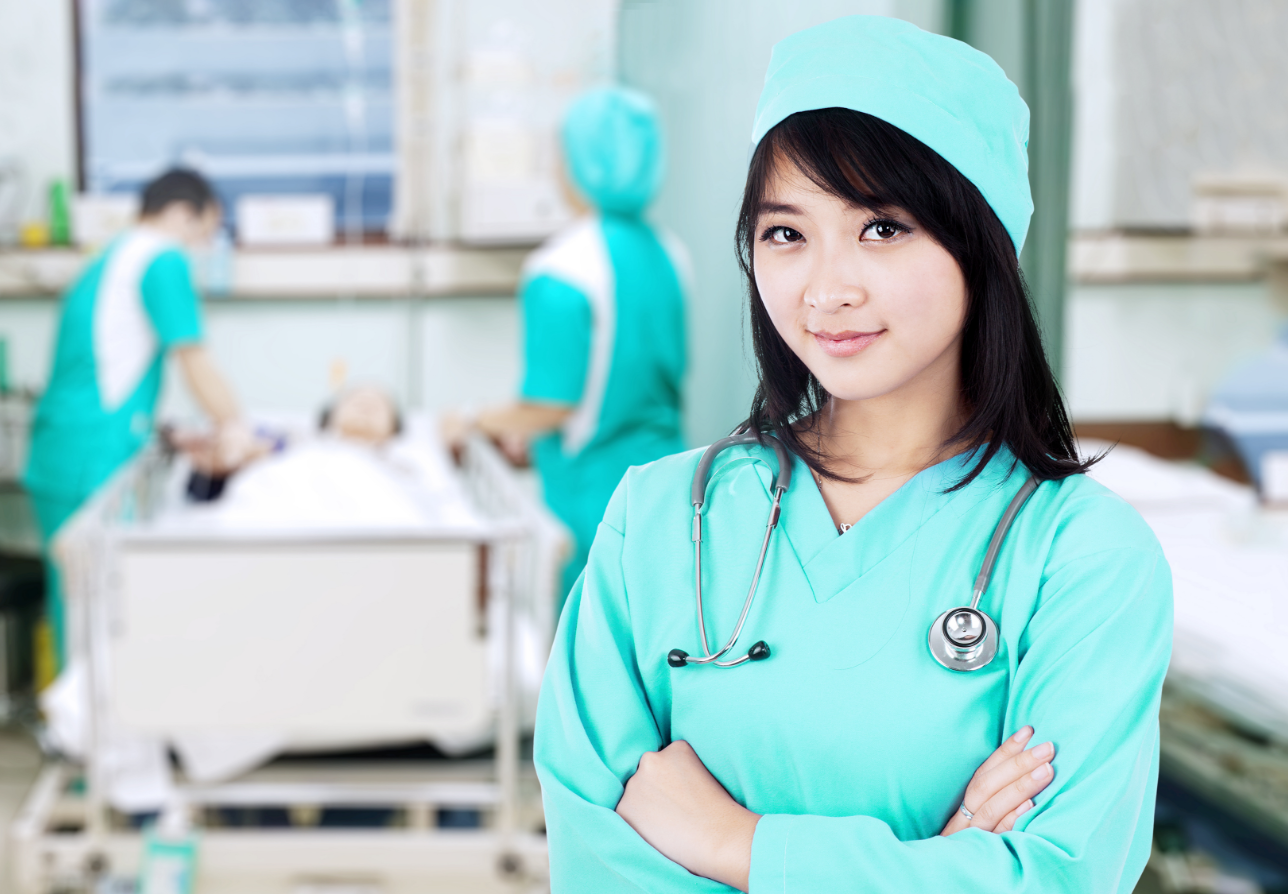 Technical Specifications
Any Windows, Mac, iPad, or Android device with a screen that's at least 10" diagonal
A standard pair of headphones or earbuds is recommended
A strong WiFi connection (4-5 bar cellular will work, but might be a bit slow loading each new screen)
A quiet space with a comfortable chair so you can concentrate
A recent web browser version (e.g., Google Chrome, Firefox, Safari, Microsoft Edge); Internet Explorer is NOT supported
Latest version of device's operating system (e.g., Mac OS, IOS, Android, Windows). Some older devices (over 5-years old) may not be able to display content correctly