Trauma Care Doesn't Stop at the ED Doors,
Why Should Trauma Education?

Trauma Care
After Resuscitation

Pediatric Care
After Resuscitation
Education Across the Trauma Continuum
TCAR and PCAR provide training specific to the scope of practice of nurses caring for patients in Emergency, Periop, Critical Care, Acute Care, and Rehab settings.
Trauma Trained and Trauma Ready
Resuscitation-based courses focus on prehospital and ED patient care. But what about the next three hours, three days, or three weeks?
The TCAR and PCAR courses were specifically designed to address the learning needs of nurses who care for trauma patients in the inpatient phase of care.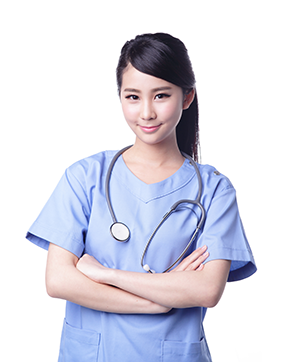 Do you need to re-verify?
If it's been four or more years since your last TCAR or PCAR course, it's time to re-verify.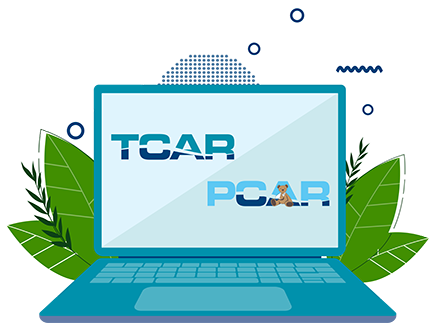 See what our learners have to say...
"Amazing! Informative! Every trauma nurse should use this program."
- United States
"Fabulous! Loved the breakdown into small segments, which made it really manageable."
- Canada
"Excellent course delivered in a way that is easy to understand and digest."
- United Kingdom